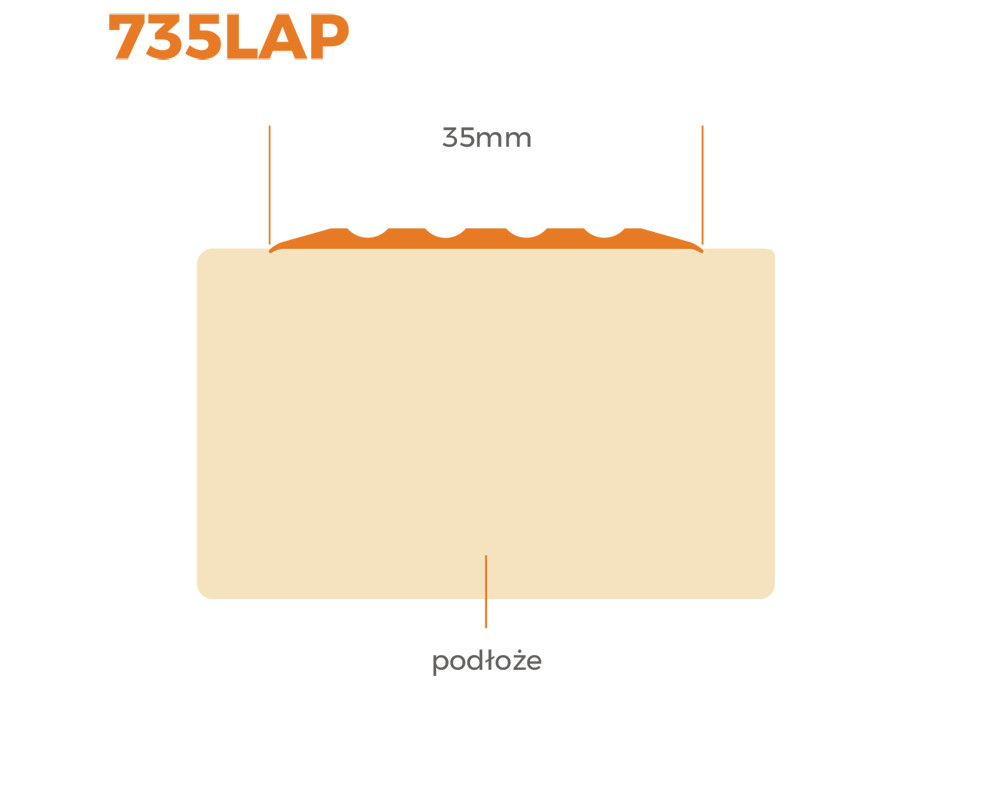 Specification:
Roll / Length: 5m
Thickness: 2mm
Width: 35mm
stair treads, corridors, bathrooms,sanitary rooms, platforms, ladders, entry and door thresholds, etc..
Product overview:
non-slip strip for all types of surfaces
high-quality adhesive film resistant to aging and moisture
special groove shape to prevent slipping
extremely easy to clean
resistant to dirt
made of a special PVC mixture
does not contain harmful compounds for humans and animals
aesthetic appearance and a wide range of colors
no maintenance required
over 20 years of experience in the production of stair profiles
solid packaging - safe transport
INSTALLATION – Instructions
assembly should take place at room temperature.
clean and degrease the mounting surface
cut the profile to the exact width using QUEST® scissors or shears (view product)
press firmly to the surface
ASSEMBLY - Straight and angled cutting scissors
Specialized high-quality steel scissors, for precise straight and an angle cutting for plastic, wood, rubber and other materials . They are especially used for finishing and windows profiles, building and garden hoses. A special flat engraved basis has the basic 45, 60, 75, 90, 105 and 120 degrees range of cutting angles. For comfort and safety, the handle is covered with a pleasant to the touch material.