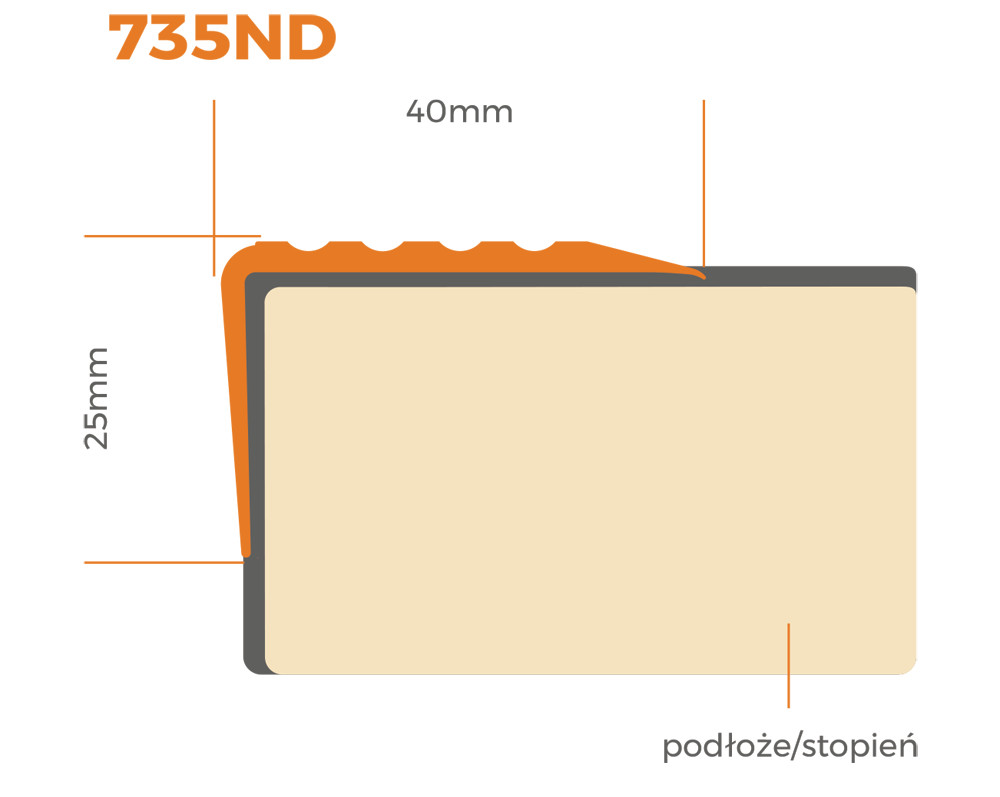 Specification:
self-adhesive
width: 40mm
hight: 25 mm
For all types of surfaces
Product overview:
The PVC stair nosing or bull nosing is the perfect hard wearing safety measure for indoor steps. They prevent your feet from slipping and protects the stair corners from damage and can be adhered with a contact adhesive.
self-adhesive
high-quality profile
made of a special PVC mixture
creates an aesthetic finish of the steps
protects the edges against mechanical damage
protects against slipping and falling
easy to clean
does not contain harmful compounds for humans and animals
aesthetic appearance and a wide range of colors
highly flexible product - "shape memory"
no maintenance required
over 20 years of experience in the production of stair profiles
olid packaging - safe transport
INSTALLATION – Instructions
installation should take place at room temperature. In case of low temperatures, the profile should be heated before installation using warm air or water
degrease, clean and even out the surface of the stairs
cut the profile to the exact step width using a QUEST® knife or shears (view product)
press firmly to the step and allow the glue to dry
the steps can be used after 1h
ASSEMBLY - QUEST® adhesive tape
Ideal for mounting profiles on stairs, versatile, double-sided reinforced adhesive tape. It is used in quick and bonding of boards, building and finishing lining profiles, roofing membranes and others for concrete, wood, metal, ceramics and especially difficult surfaces such as foams, felts, EPDM, PVC, rubber or bitumen. The so-called "indestructible " glue keeps its quality for many years, extremely resistant to moisture and aging.
[ view product ]
ASSEMBLY - Straight and angled cutting scissors.
Specialized high-quality steel scissors, for precise straight and an angle cutting for plastic, wood, rubber and other materials . They are especially used for finishing and windows profiles, building and garden hoses. A special flat engraved basis has the basic 45, 60, 75, 90, 105 and 120 degrees range of cutting angles. For comfort and safety, the handle is covered with a pleasant to the touch material.
[ view product ]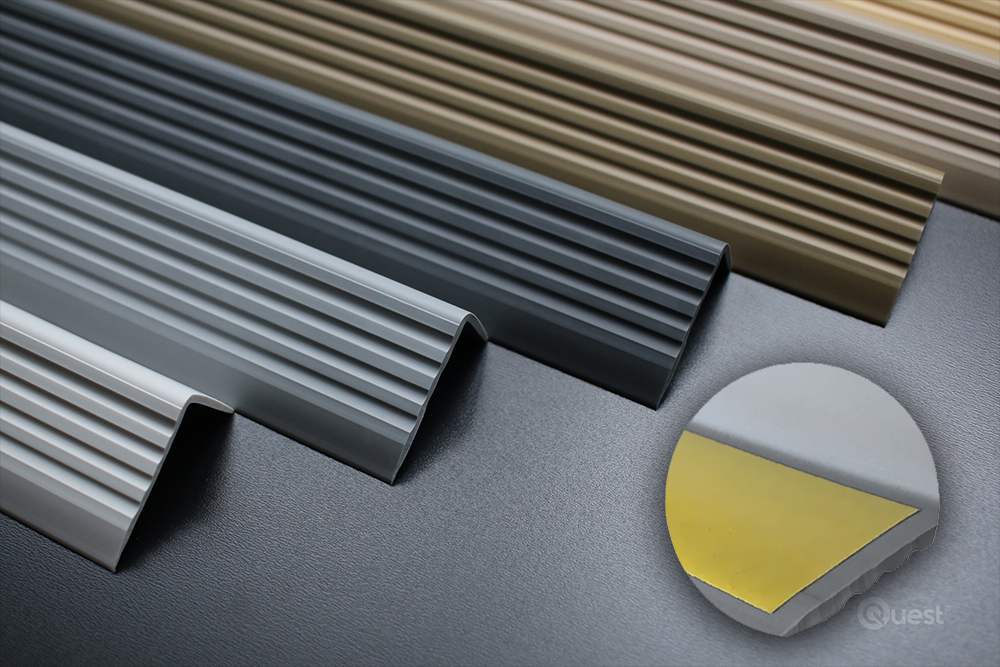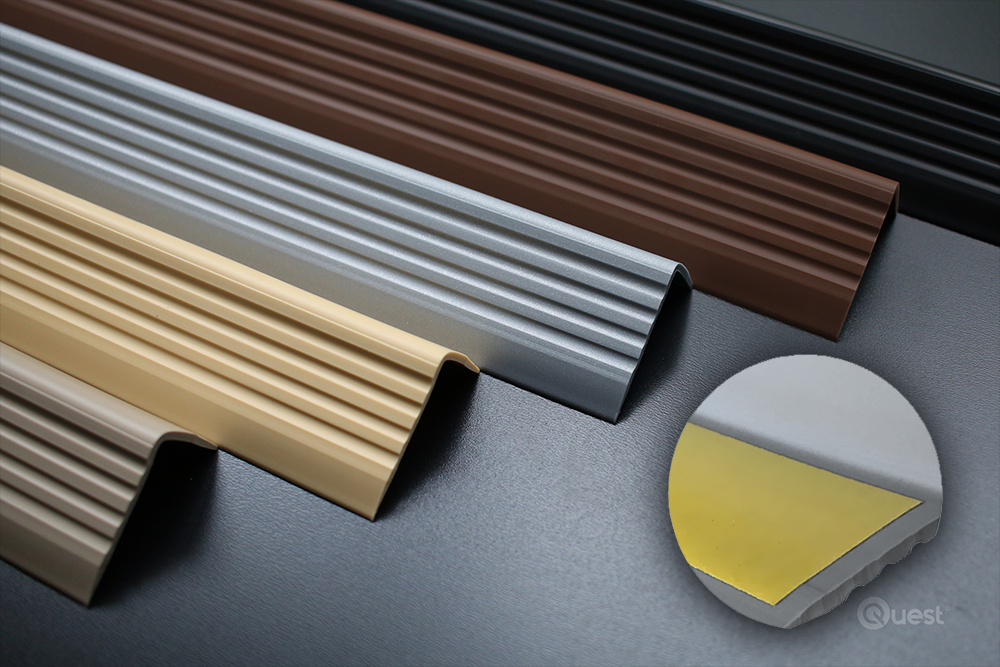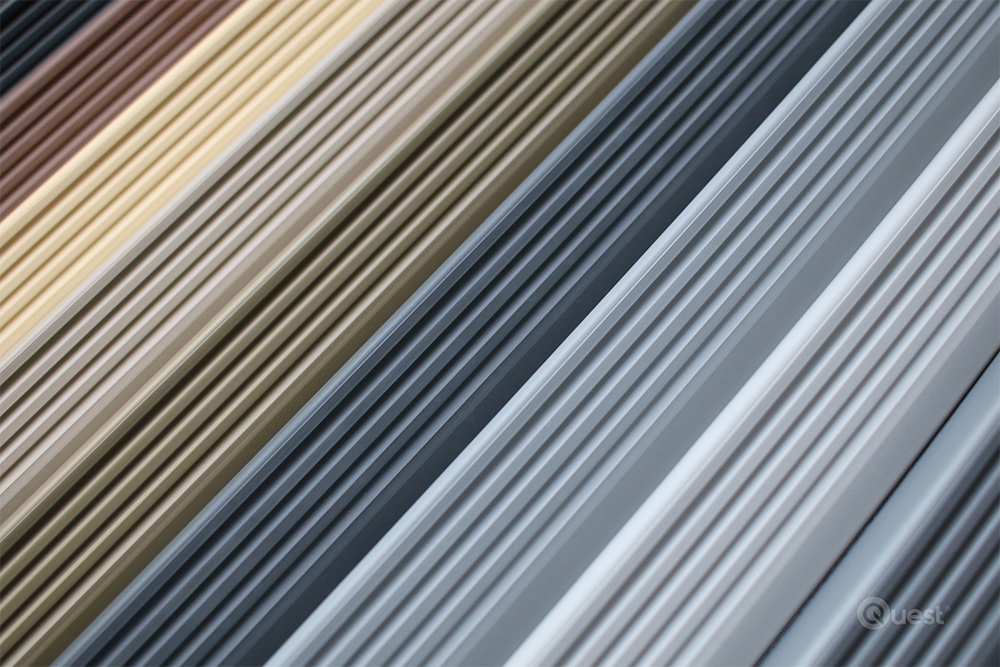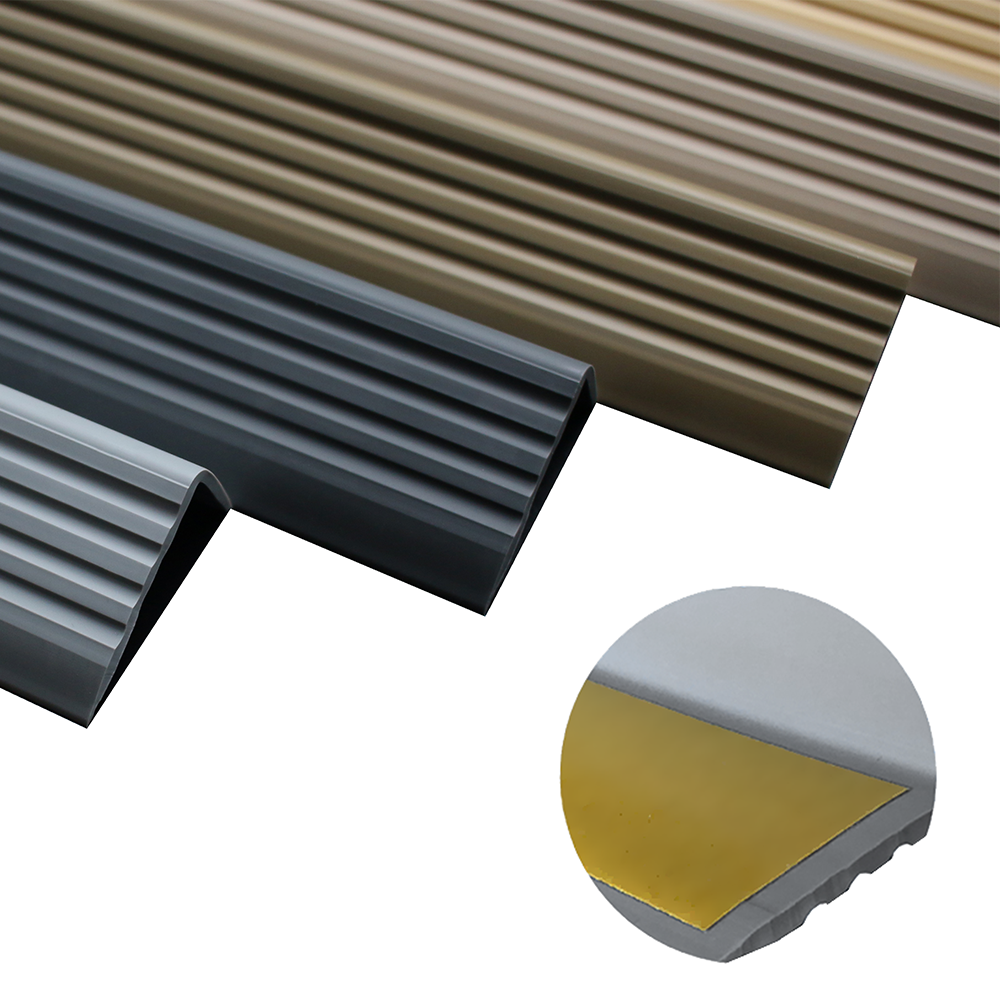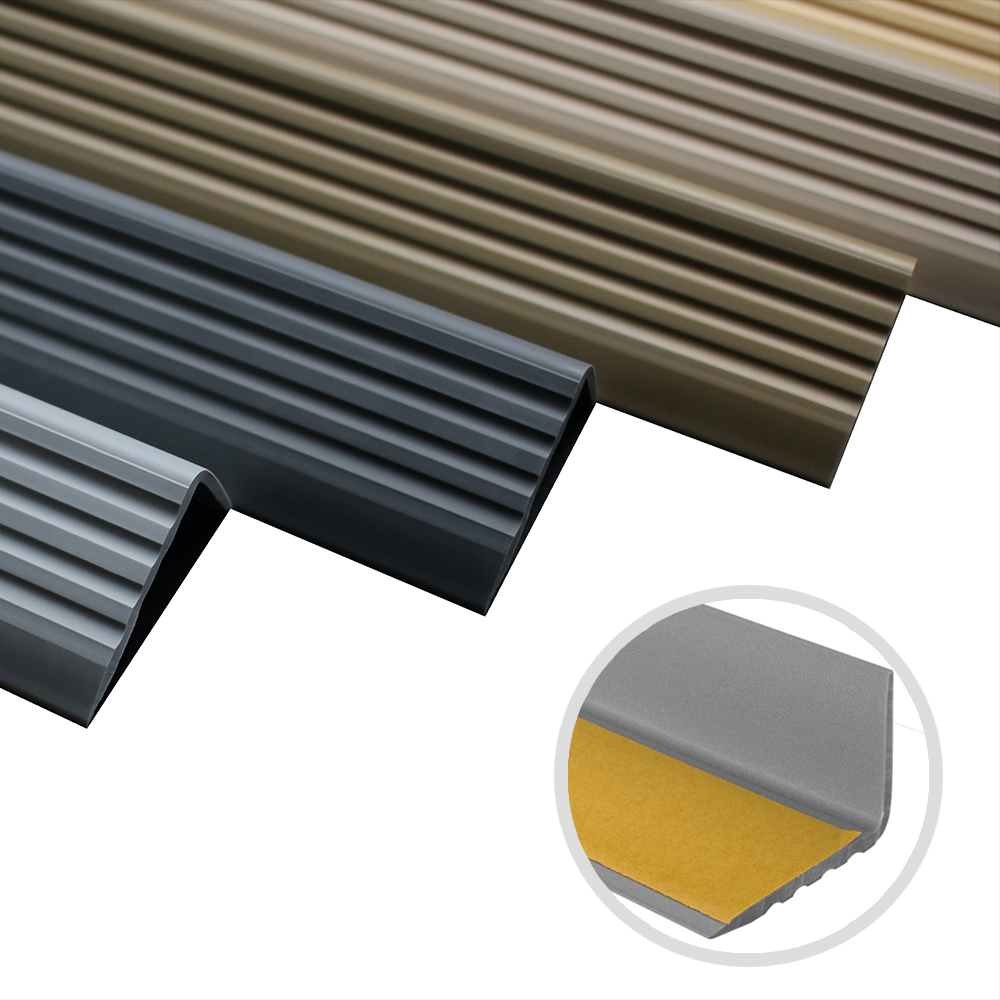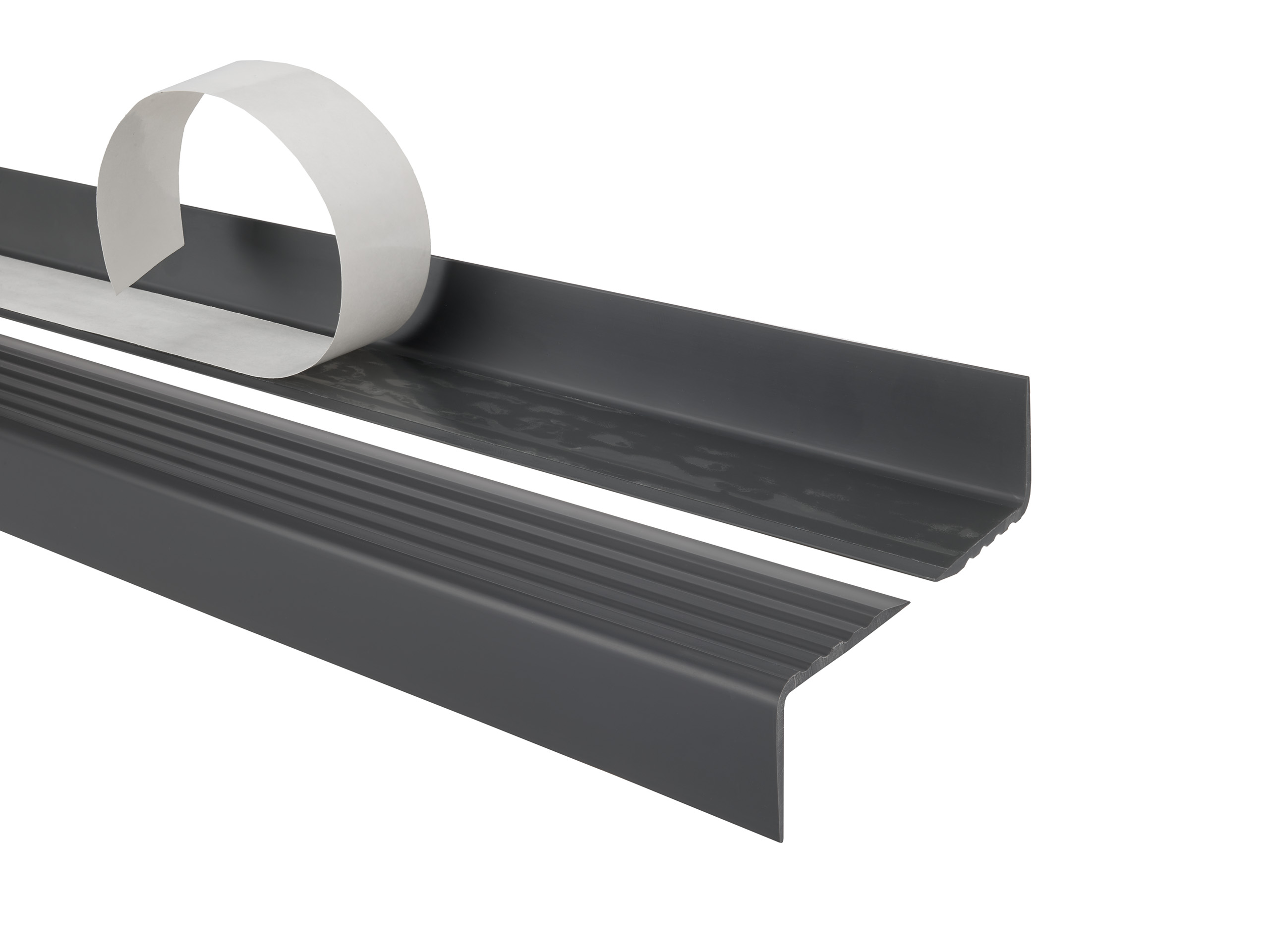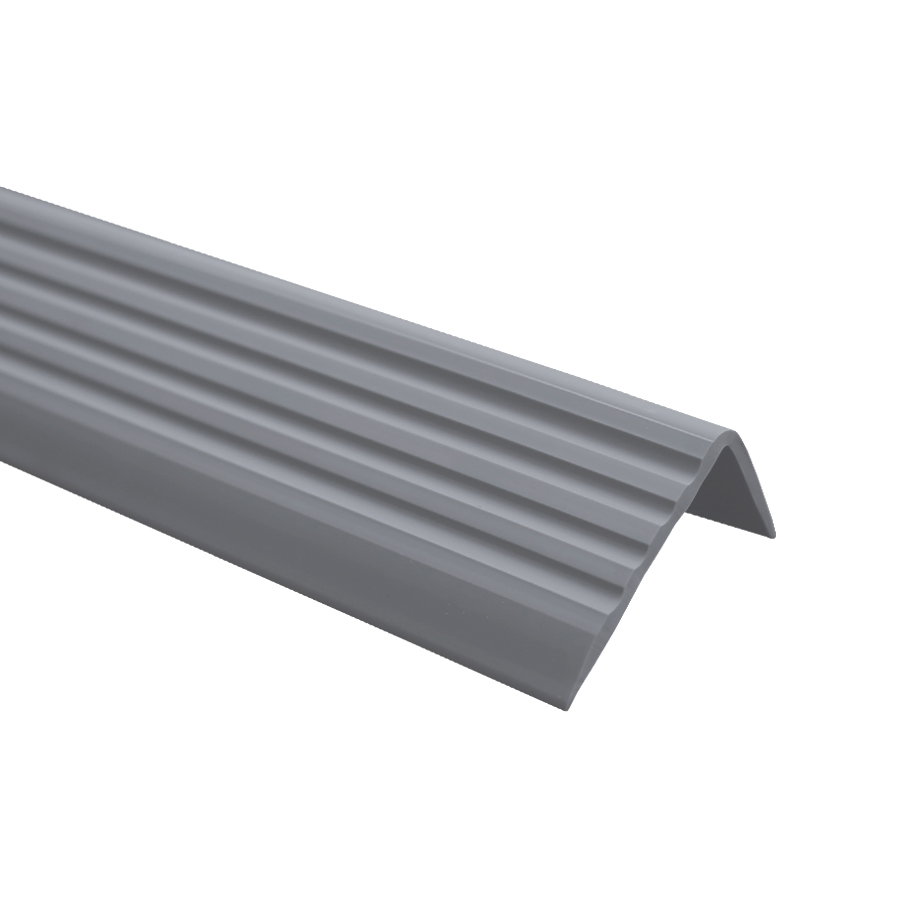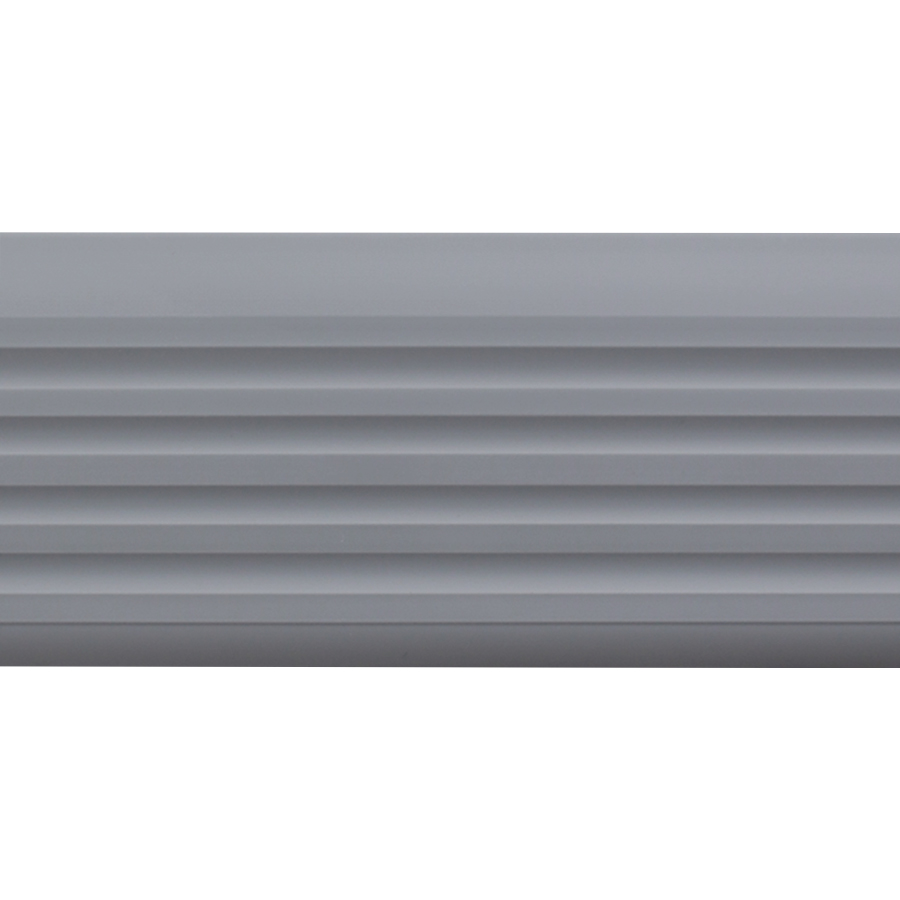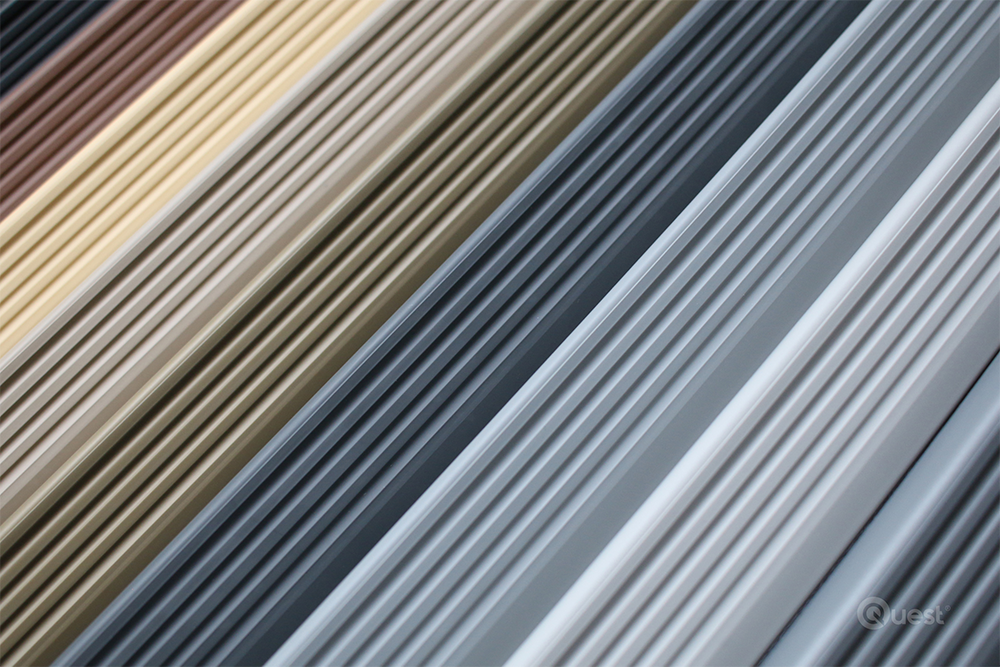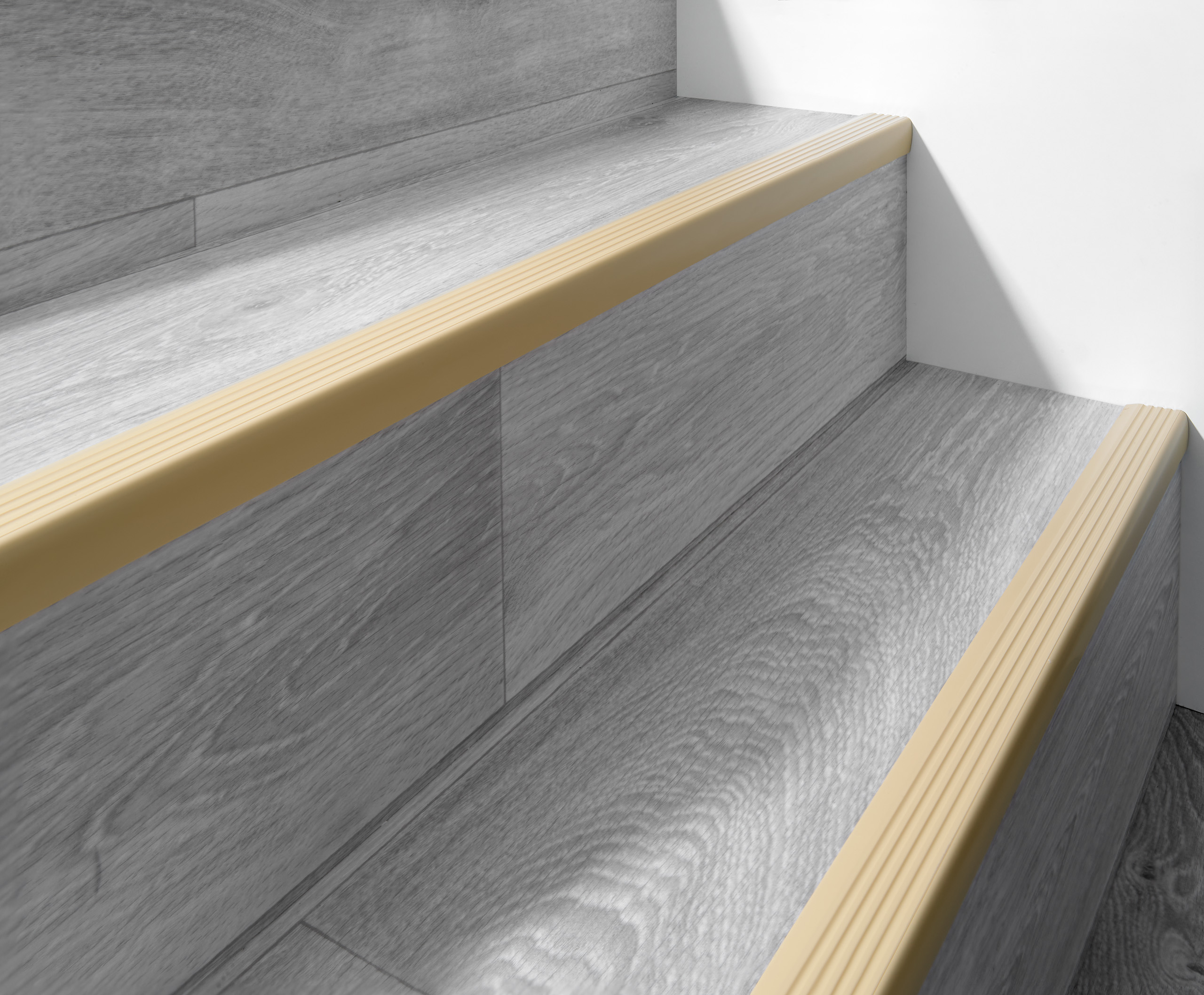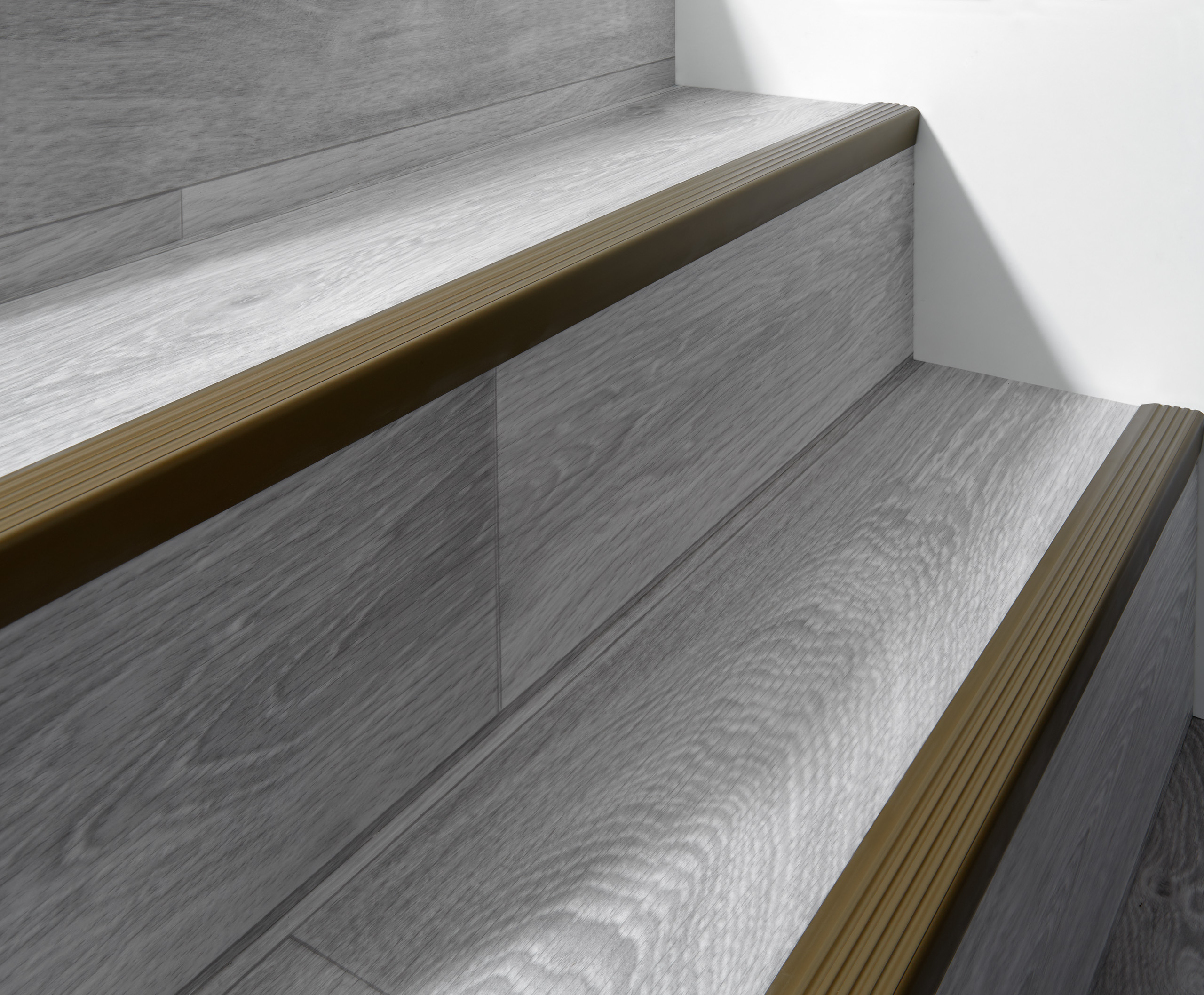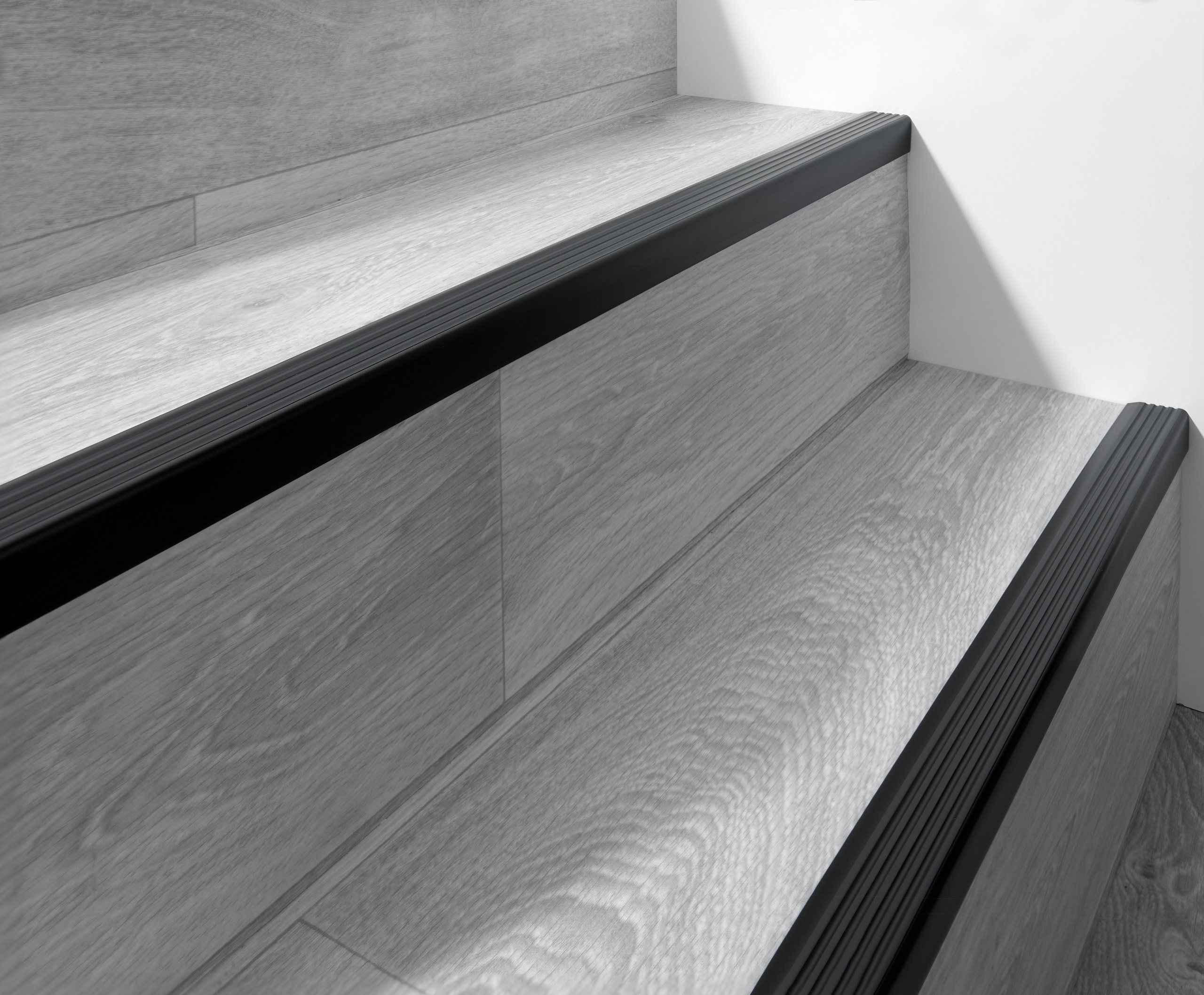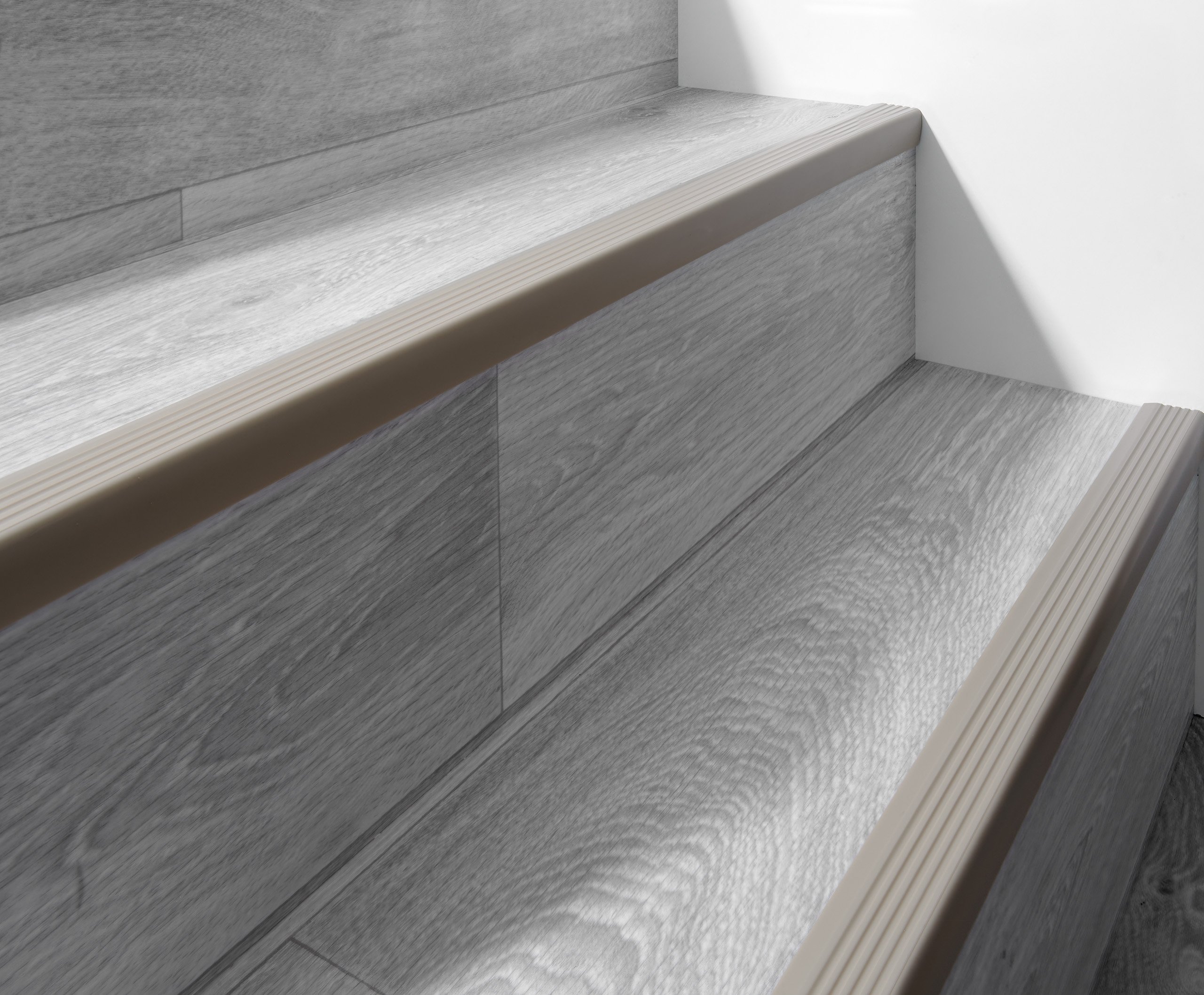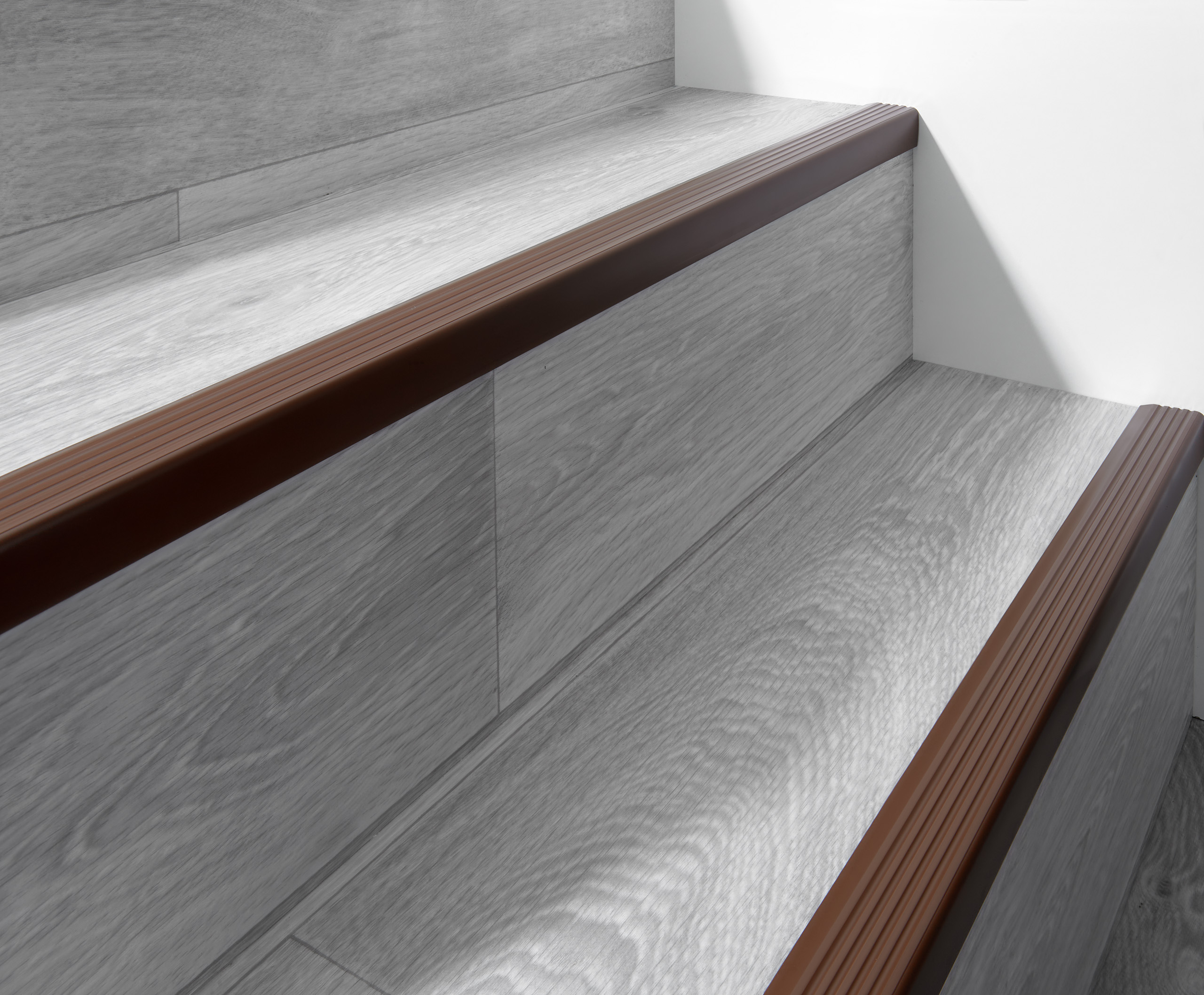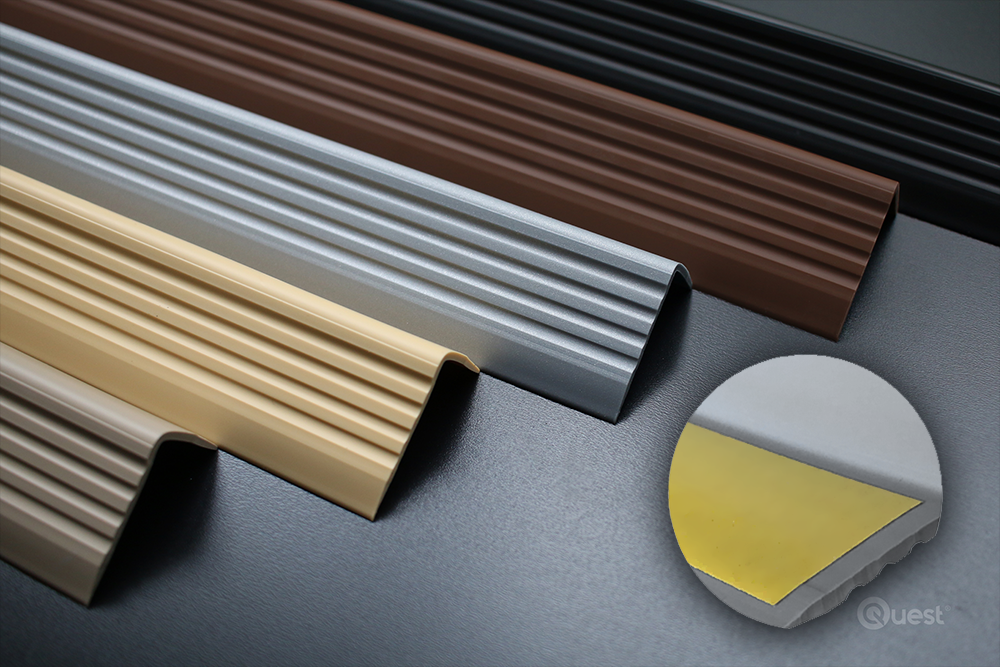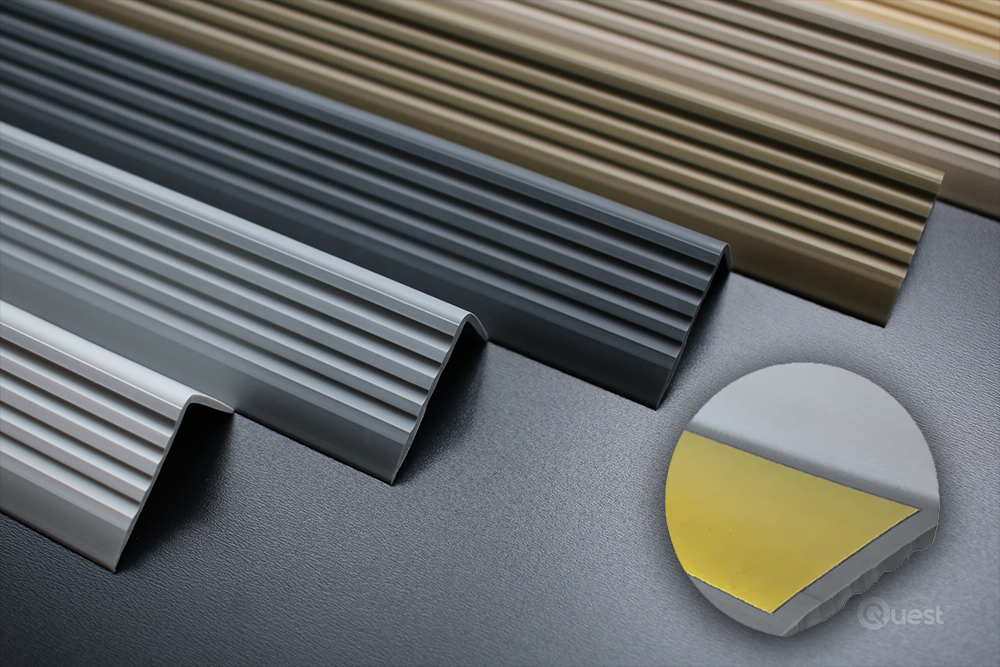 You may also be interested in the following product(s)